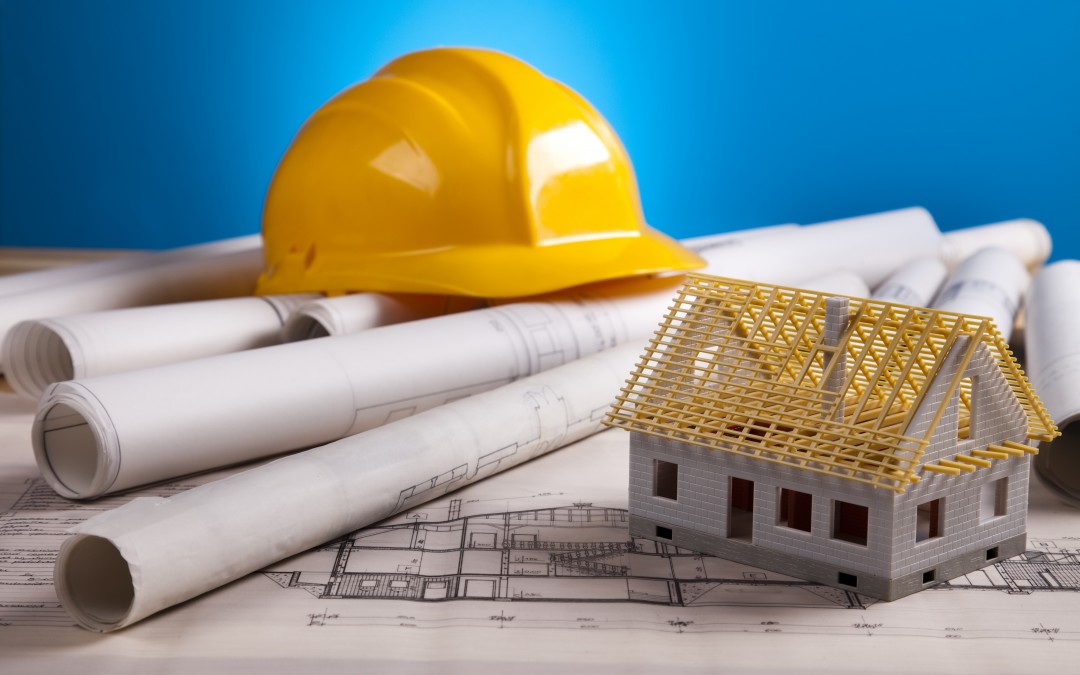 As a remodeling contractor, I receive many phone calls from people who need various types of help with home improvement and remodeling help.
Recently I received a call from a gentleman who indicated that he wanted to remodel his kitchen.  As would be typical for me, I asked him: "Are you planning a complete gut and remodel or just some updates?"  His first words were, "Well, I need a new stove."  Then he said that he also needed a dishwasher and a new oven.  Then he proceeded to go on telling me that he would like new flooring and a paint job for is kitchen.  Although he was certain that he needed a kitchen remodel, what he really needed was a referral to an appliance retailer (who also provided installation), a flooring outlet (who also provided installation) and a painter.  I was able to provide him with all three resources and save him a considerable amount of his hard earned money.
Don't get me wrong here; I appreciate every call and every chance to help people out with their remodeling needs, but some folks just really don't need the services of a full service design and build remodeling contractor, but rather a specialty contractor or a point of purchase source that can also perform installations.
There are basically three types of contractors:
Point of Purchase store or outlet
Specialty Contractor
General Contractor
The Point of Purchase or Store Outlet is a contractor if they provide delivery and installation of their product(s). These would be like a flooring store or an appliance store or perhaps even a swimming pool store.
The next one is a Specialty Contractor, such as an electrician, plumber, painter, tile installer, etc.  These contractors usually install something that you already have purchased or repair or replace something that is in bad repair or is broken.  These are called "Specialty Contractors" because they are generally licensed in one this and/or specialize at being a professional in one general skill.
Lastly is the General Contractor. The General Contractor is a  contractor who utilizes the skills of many other specialty contractors and material outlets in order to complete a larger project that has many smaller tasks or projects completed inside of the overall project.  A good example of the need for a general contractor would be to build an addition.
In order to build an addition, a general contractor would need to hire an excavating contractor, a foundation contractor, a framing contractor, a roofing contractor, and so on.  In addition to hiring these specialty contractors, the general contractor would need to be involved in scheduling, managing, overseeing, working with the local building department, and serving as a communicator between all these specialty contractors and suppliers and the homeowner.  Obviously, the general contractor will charge his or her customers all that the specialty contractors charge plus management, overhead and a reasonable profit as well.  Other remodeling projects ideally suited for a general contractor would be a complete kitchen remodel, a finished basement, a bathroom remodel, building a new home, etc.