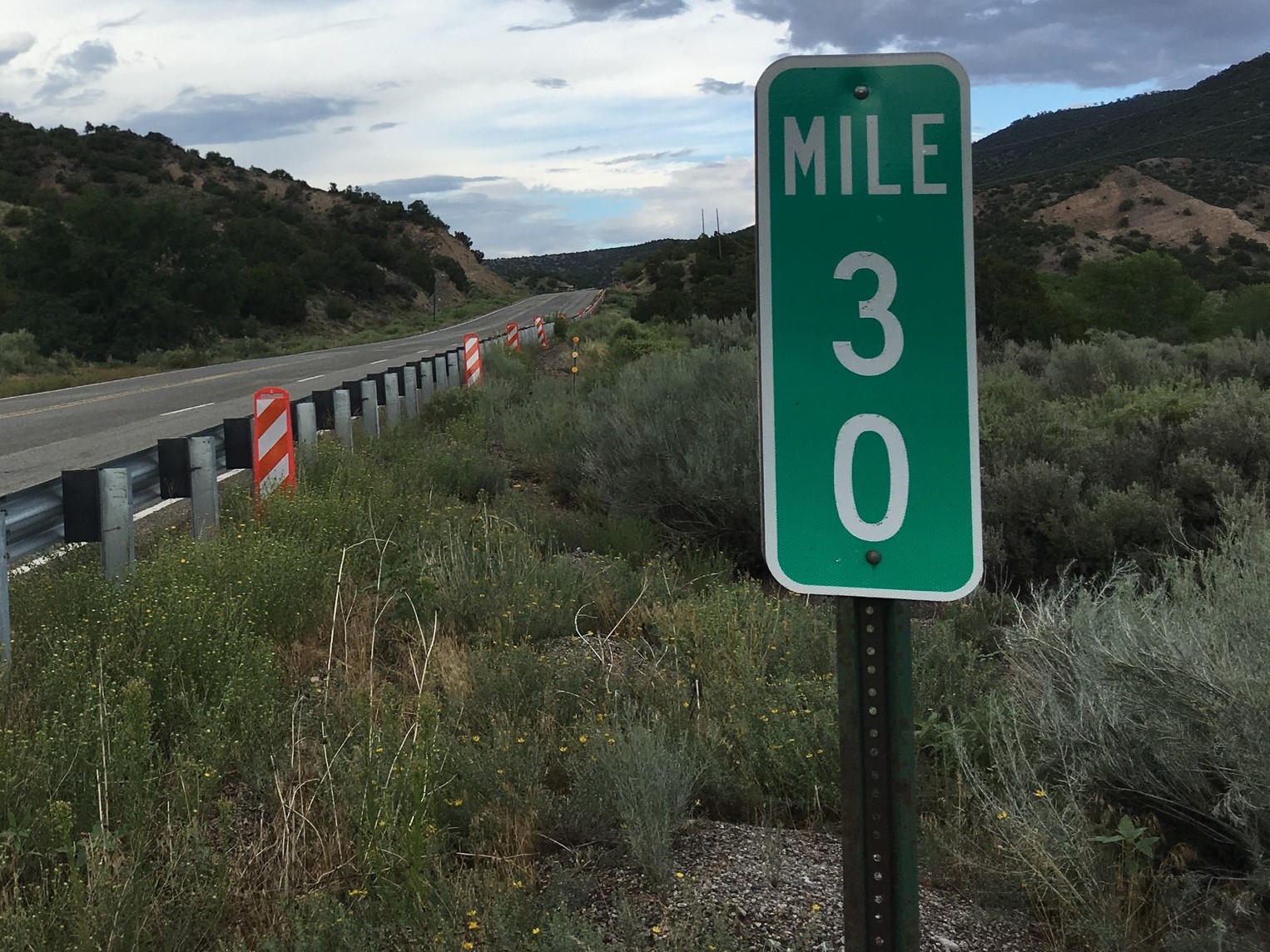 If you have lived through ups and downs, highs and lows and if you are an average person, you most likely have also lived through and/or achieved a milestone or two.  I believe that the life of a business entity (or maybe better said "identity") has the same.  I am please to say that my time here at Odd Fellows Contracting has been nothing short of an adventure.
The Odd Fellows story really is simple.  Two unlikely young men (two fellows) found themselves working together at their day job as carpenters and then began to also work together evening and weekends for extra money by doing odd jobs.  Over a short period of time, Dave and Bret became quite busy doing their "odd jobs" and had to quit their day jobs and begin what was to become a full time business.  Thus, the name; Odd Fellows.  Maybe it was the competitive nature of Dave and Bret that kept them from giving up when things got tough.  Maybe, it was the stories of other contractors not showing up or following through that gave Odd Fellows Co-Founders the drive to deliver on a promise made.  Or, maybe it was Sarah, Dave's wife that kept these two young entrepreneurs heads on straight.  What ever the case, it seemed natural to Dave and Bret to just keep our word, follow up, follow through and treat people with care and respect.
I can still recall fond memories of working with Dave.  Dave Fox was always at work early, worked through the coldest winter weather without complaint and was always eager to work and take care of his family.  I had many dinners with Dave, Sarah and the Boys in those earlier days. I'll never forget the milestone basement we remodeled in the first months of business.  At the end, we realized that we each worked for 3 weeks to split only $300.00.  The lessons learned were and are many and with each passing year, we believe a new milestone is passed.  Along the way Odd Fellows went from just Bret and Dave to; Bret, Dave and some helpers.  Later on it was Bret, Dave, the helpers and many sub-contractors as well.  I can still remember when we hit a half million in sales.  Dave and I stayed up late and walked in the downtown streets in the summers warm light rain.
As the years passed, there were many milestones that were passed, some big and some not so big. For example, finding and hiring a Project Manager. That was a milestone, then not, then again, then not.  It seemed as though we would never find the right person and get past that phase of growth, but we were persistent and committed to finding the right person the fit Odd Fellows core beliefs.  Then we reached a million in sales, then there was our first full time estimator and designer.  Then our first full time crew and van. Then our second crew and second estimator and designer.  Then the third van and crew and now the fourth.
As the Odd Fellows legacy has sustained its core mission of "A Quality Remodeling Experience", we have also had the privilege of giving back through local programs such as Hero's at Home, Toys 4 Tots, Habitat for Humanity and sponsor Youth Sports in our nearby local communities.
It has been undeniably our privilege to serve as many of our communities' members as possible but the biggest milestones have been the ability to serve this community for over 30 years and receive hundreds and hundreds of warm gestures of gratitude and thanks for a job well done and a wonderful bunch of people that made their experience an enjoyable one.  Our biggest milestone compliments to date; "We're going to miss you folks!"
The following is a card that I received from one of our friends that captures some of the feelings that I have that has made this journey worth the effort.  Here is to another 30 years!